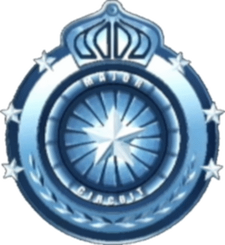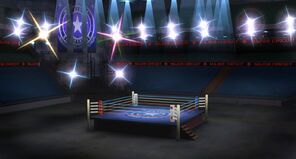 The Major Circuit is the second circuit the player faces in games of the Punch-Out!! series which contain circuits. It follows the Minor Circuit and precedes the World Circuit.
The Major Circuit arena is characterized by a green ring and light blue scoreboard.
Opponents
Edit
The Major Circuit insignia, as seen on the ring and title belt, is a bald eagle.
Opponents
Edit
The Major Circuit takes place within a large stadium that features laser lights and a large spotlight. It has a much fancier light grid for displaying the round number.
Opponents
Edit
Ad blocker interference detected!
Wikia is a free-to-use site that makes money from advertising. We have a modified experience for viewers using ad blockers

Wikia is not accessible if you've made further modifications. Remove the custom ad blocker rule(s) and the page will load as expected.